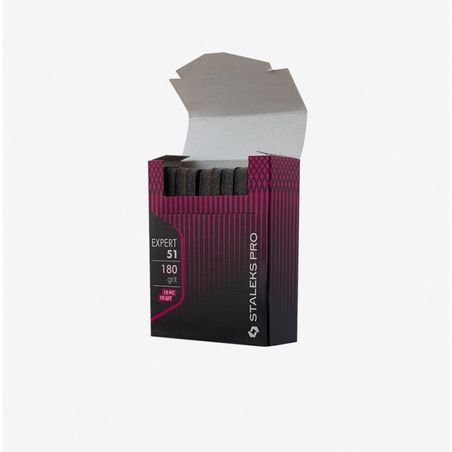  
STALEKS STRAIGHT (SHORT) FILE ABRASIVES PACK (180 grit)
(£2.92 ex VAT)
or 6 weekly interest-free payments from
£0.58 GBP
with
what's this?
MODEL FEATURES

disposable files 180 grit
high-quality mineral abrasive
reliable adhesive backing
do not soak in water!
for single-time use
GELLIFIQUE® BRAND PARTNER PROGRAMME

At Gellifique® we focus on quality products at fair prices. Applying our expertise in trading and international connections we are glad to offer a superb quality choice of manicure/ pedicure tools for your salon through our Brand Partner Programme.

WHY USE A PROFESSIONAL GRADE MANICURE TOOL

First of and foremost a professional quality manicure tool sits more comfortably in your palm thereby, reducing the strain and muscle tension during your workday. Your tools will also stay sharp and perfectly shaped even with constant use. 

Furthermore, unlike non - professional manicure tools which are often subject to discolouration the aesthetic appearance of  Staleks® tools will remain high for longer even with constant disinfection and sterilisation.
DFE-51-180 R/A/KIT 51/180 GRIT (10PCS)
Specific References
EAN13

4820121594839
Customers who bought this product also bought: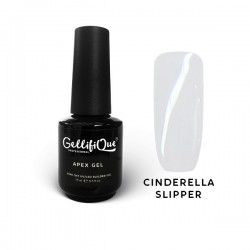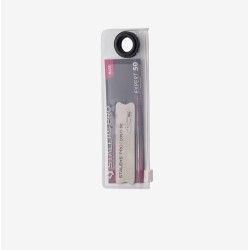 It looks like you are visiting us from United States. Do you want to go to our European website?